About Us
Management Institution
AITE has a dedicated management and committed Faculty to look after the affairs of the Institute and the welfare of the students.

The management keeps complete care, of the issues being faced by the students and a quick remedy for the same. AITE aims at a constant up gradation in the level of education, which is why it promotes various means of delivering Quality Education and Research. Our Mission is to deliver Best Education using Best Resources.

Our experienced, talented, and dedicated faculty is recognized experts in various research and educational fields. The bulk of our faculty is rising fast to an exceptional level of national and international distinction. We are fully committed to fulfill our obligations as effective university educators and successful researchers for the benefit of our students.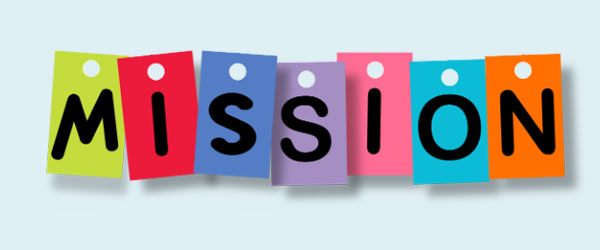 We are AITE strive to educate students in a way that transforms them into leaders who can make a difference in the world. We aim to impart futuristic and high quality technical, management and medical education to the young and talented Indian and international students. We strive to become the front runner in the field of education in India by attracting and nurturing the best talent and providing them a platform where they can strengthen and grow their core competencies and build their career as world class professionals. We will provide a lifetime outside the classroom experience by setting up world class infrastructure and facilities for sports, recreation, cultural and personality development.
AITE aims to transform the way people think by teaching them problem solving, leadership and teamwork skills, and the value of a commitment to quality, ethical behavior, and respect for others. We want every member of our institutions to enjoy diverse opportunities for intellectual, personal and professional growth. Learning and working at SGI will foster quick, well-rounded minds, well-equipped to succeed in our fast-changing world.