Placement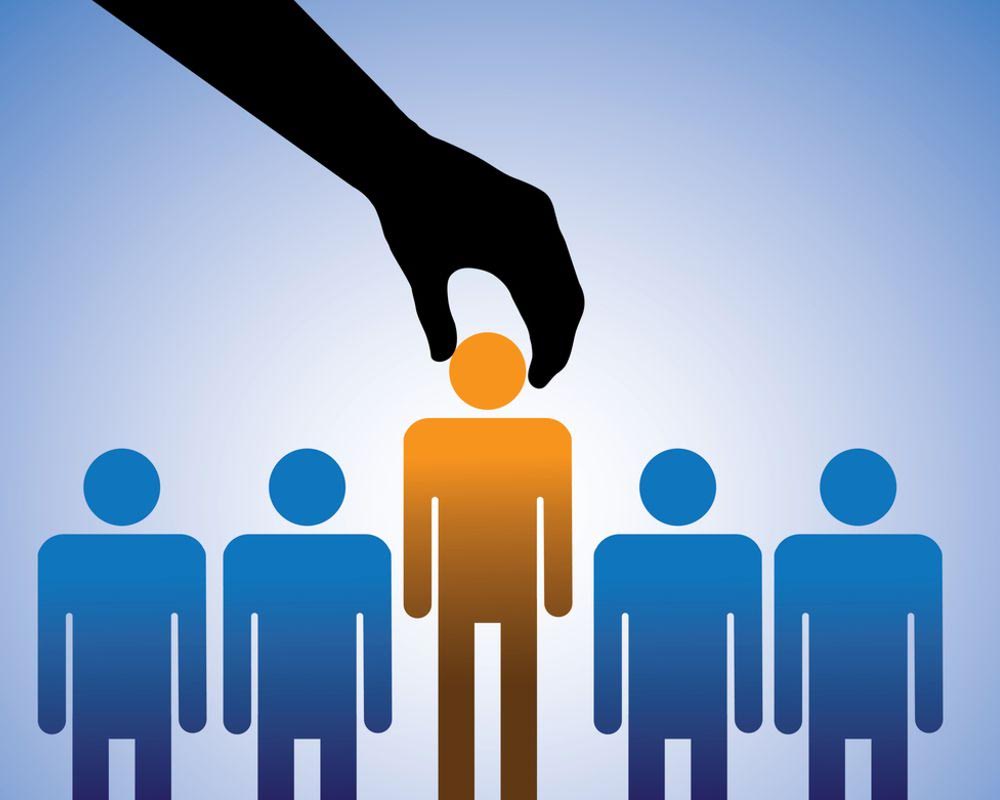 CORPORATE TRAINING AND RECRUITMENT DEPARTMENT
In the changing global environment, a suitable job is of utmost importance for the graduating Engineers, Managers and Pharmacists which provides a fitting satisfaction to the students after completion of their qualification.
To facilitate this aspiration of the students we at AITE have a full-fledged Corporate Training & Recruitment Cell, which works towards the fulfillment of the students aspirations of a suitable job. In the recent past, the cell has been able to hold campuses, joint campuses and off campuses for the student's.
The Corporate Training & Recruitment Cell acts as an interface between the students, faculty, and the corporate world to initiate continuous interaction with the industry, sharing the industry experiences, understanding industry need and providing the required support to the corporate world.
Students are paired with a corporate professional based on their area of interest and specialization. They are provided with the insights and experience deemed essential to face the corporate realities. They are also given advice on how to succeed in their chosen professions.