Medical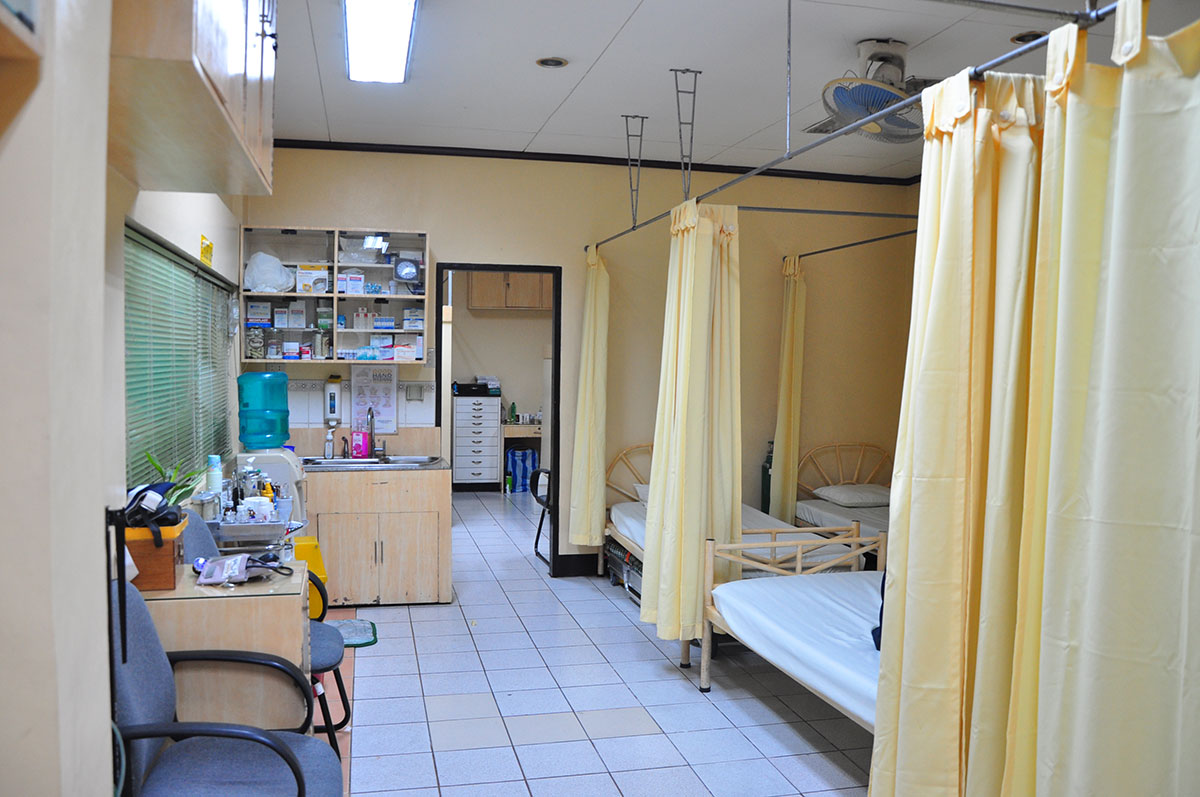 Medical & Health
It is rightly said, "Take care of health in childhood and adulthood will be bright and beautiful."
Medical Room
In order to provide proper health care and medical guidance, the college has a medical room with all facilities under the care of a full-time nurse and a M. B. B.S. medical officer who maintain a full-fledged clinic, having 3 beds.
All the students are subjected to medical checkup once a year and the reports are sent to the parents for their information and remedial measures. Medical profile is maintained for each student every year and the records are kept to keep a track.
The college conducts health awareness programs for students and teachers from time to time regarding prevention of communicable diseases. We also provide vaccination facilities to children for diseases such as Hepatitis A and B, Typhoid, Jaundice etc.