Admission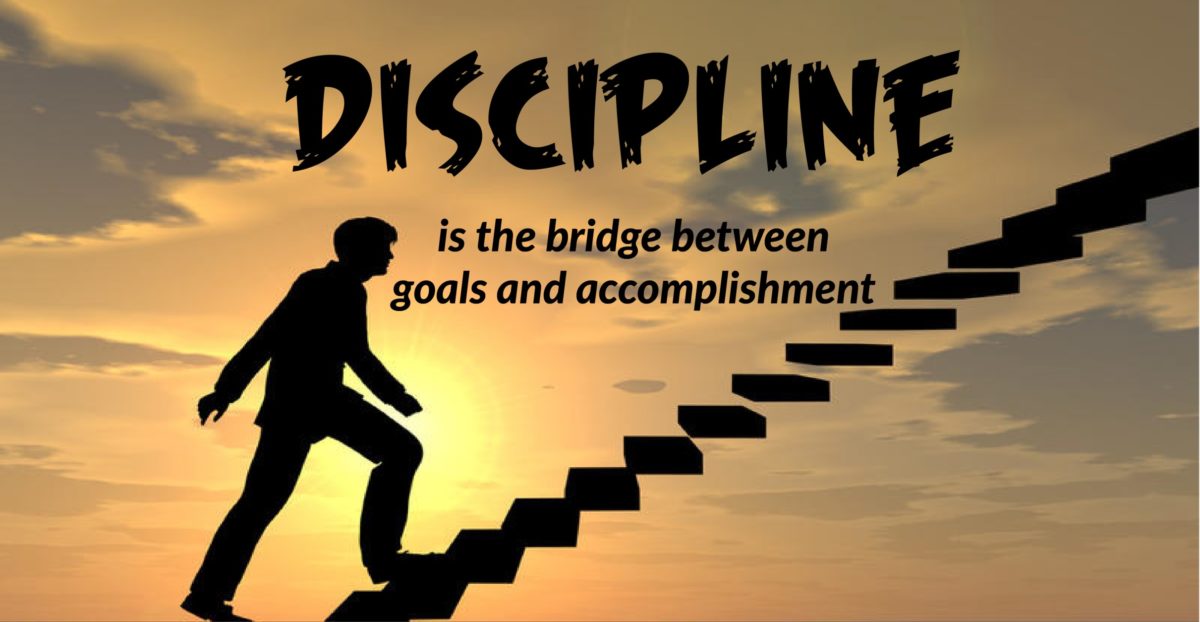 A. BEHAVIOUR
Students are required to behave politely at all times and should not use foul language, indulge in fight and quarrel with others in the school. Any behaviour likely to cause hurt to others in the matter of language, religion, caste or community is strictly prohibited.
Students are expected to greet their teachers wherever they meet them. It is a sign of their being cultured.
Since it is a co-educational school, it is expected that students observe a higher standard of decorum and values as expected by the society.
Changing of the class-rooms in between the periods should be done in a disciplined manner.
Therefore, it is expected that the juniors be treated with love and affection while the juniors show all respect to their seniors.
B. CLEANLINESS & PERSONAL HYGIENE
Personal hygiene and cleanliness is expected to be observed by every student in the school.
Students will be responsible for the cleanliness of their surroundings. Class-rooms must be kept neat and clean. Class cupboards should be properly maintained.
Each child must bring water in proper hygienic bottle.
It is advised to sent the lunch and a fruit with the student in the morning.
Nails and hairs must be cut in a proper manner.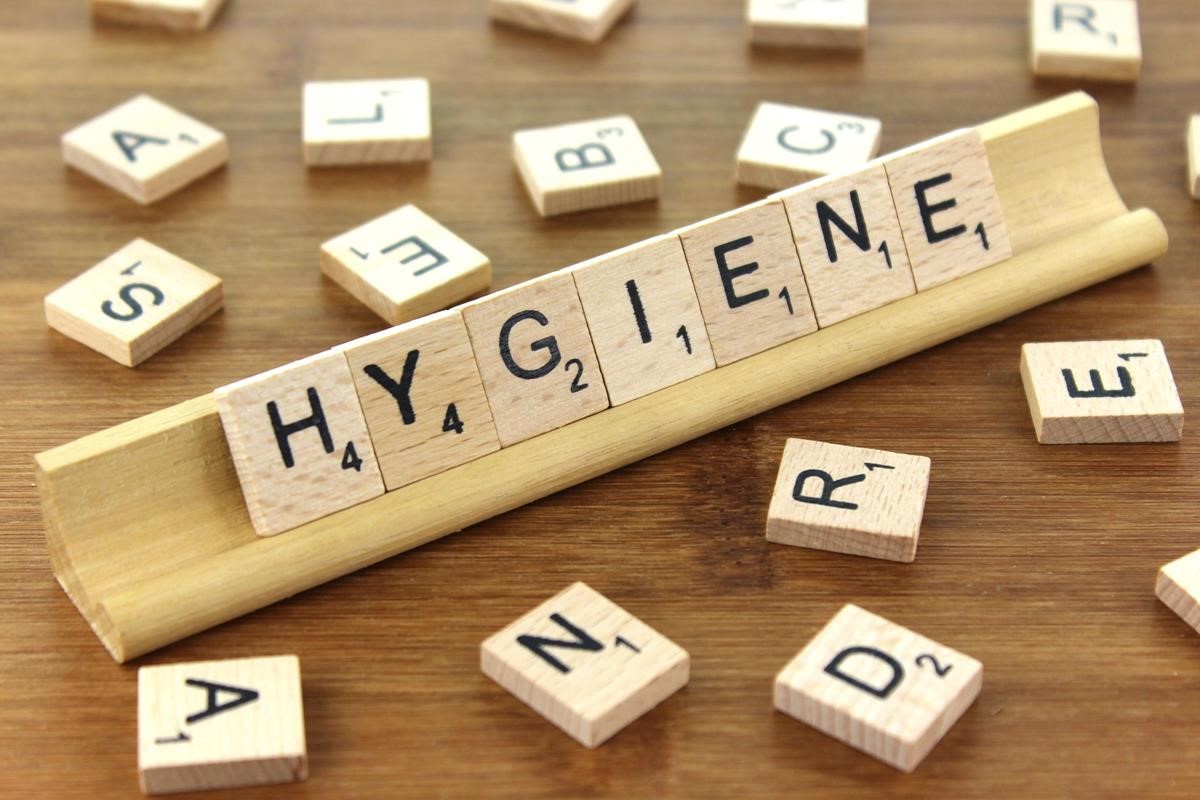 CRITERIA FOR ADMISSION IN CLASS XI
| | | |
| --- | --- | --- |
| Science | CGPA | |
| Non Medical | 8.0 | 8.0 (Maths) Medical 8.0 |
| | | |
| --- | --- | --- |
| Commerce | CGPA | |
| Commerce | 7.0 | 7.0 (Maths) |
| Commerce without Maths | 6.0 | |
Xth Pass Scholar Students will get a special discount on the fee structure.
| | |
| --- | --- |
| CGPA | |
| 9.4 – 10 | 100% Fees waived |
| 8.4 – 9.2 | 500% Fees waived |
| 7.4 – 6.2 | 25% Fees waived |
| (Only for commerce) | |